Warehouse Crew (Part-Time)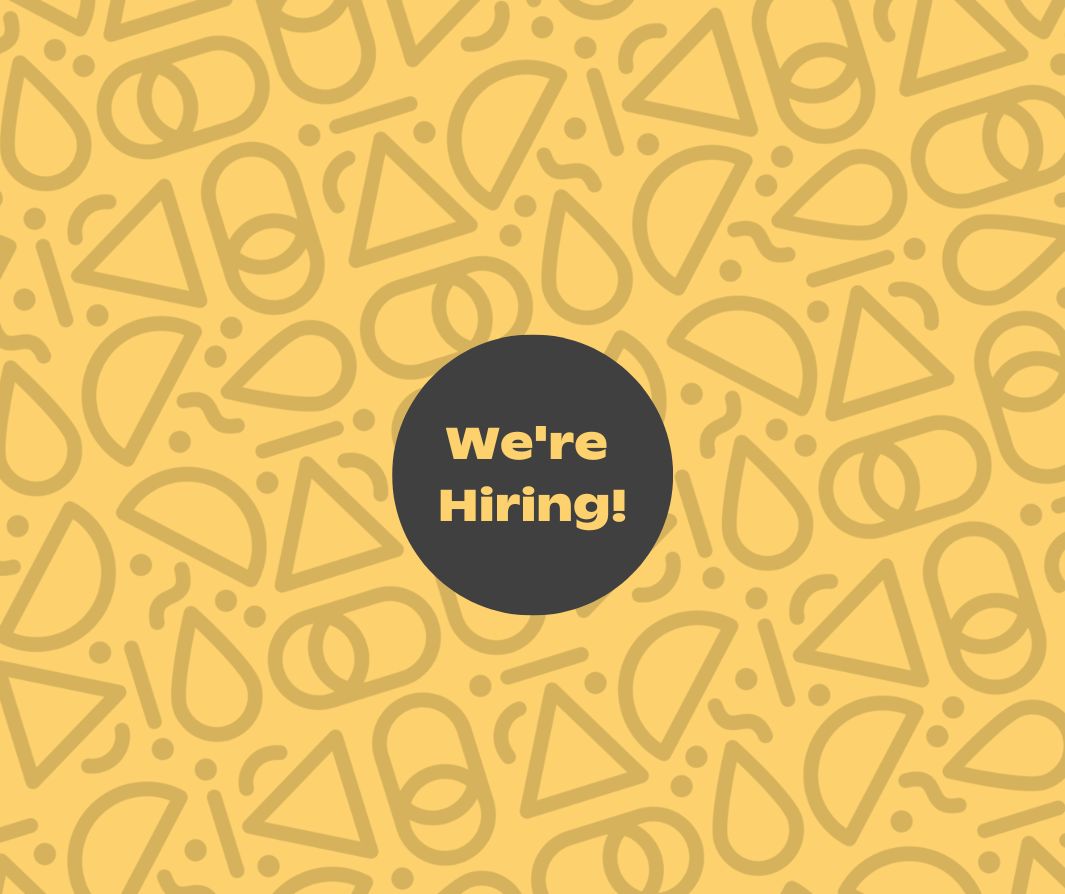 We are excited to be expanding our Warehouse Crew! If you have a keen attention to detail and are able to work in a fast paced warehouse environment, then we want to meet you!
Since 2011, Eight Ounce has grown into the biggest specialty coffee equipment distributor in Canada, selling to thousands of cafes, roasters, hotels, kitchen and lifestyle stores across the country and in America.
As we grow and expand our product offerings and global reach, we are looking to expand our team as well!
Job Description
In this role, you will be responsible for assisting all areas of the warehouse, and must be meticulous to ensure each order is filled accurately and in line with our turnaround times. Our ideal candidate will already have some warehouse experience, but we are willing to train the right person.
This position is based out of our Calgary warehouse. Part time hours/shift will be scheduled any day of the week between 8:00 AM to 5:00 PM.
Responsibilities
Preparing orders for shipping; picking product, packing boxes and processing for delivery
Assisting with shipping and receiving; unloading trucks and putting products away in the correct locations
Maintaining a safe and clean work environment by keeping shelves, pallet area and working stations neat; sweeping floors, shredding boxes, taking out recycling and garbage
Adhering to all safety protocols, wearing proper safety equipment as required
Assist with organizing products, labeling shelves and updating inventory locations for streamlined order processing
Experience & Skills
Previous warehouse experience preferred, but not required
Strong work ethic with the ability to work in a fast paced environment, meeting targets and turnaround timelines
Keen attention to detail
Dependable and reliable
Basic computer skills
Ability to work alone and in a team environment
Good written and verbal communication skills
Order picker certificate, forklift certificate and class 5 drivers licence is an asset, but not required
Requirements
Regularly lift and/or move objects 10-50 lbs, occasionally lifting and/or moving objects that weigh more than this
Ability to perform repetitive tasks as integral part of the value stream picking, packing and processing orders
Frequently required to stand, walk, stoop, sit or kneel
Steel-toed boots are required (reimbursement allowance provided after 3-month probationary period)
Must be available to work all days of the week
Job Type:
Part-time
Part-time hours:
21.5 per week
Salary:
$18.50 per hour
Work Location:
In person
Application deadline:
2023-08-31
Expected start date:
2023-09-05
Schedule:
8 hour shift
Day shift
Holidays
All week availability
On call
Benefits:
Casual dress
Company events
Discounted or free food
On-site parking
Store discount
If you are interesting in this opportunity, please email your resume and cover letter, indicating the position(s) applied for, to mandi@eightouncecoffee.ca
Eight Ounce is an equal opportunity workspace. We celebrate diversity and are committed to creating an inclusive environment for everyone. We offer a competitive salary, a fun working environment, a coffee gear allowance, RRSP contribution matching for full-time employees, health care and dental coverage, life insurance, employee training, birthday days off, and all the coffee you can drink from specialty roasters around the world.