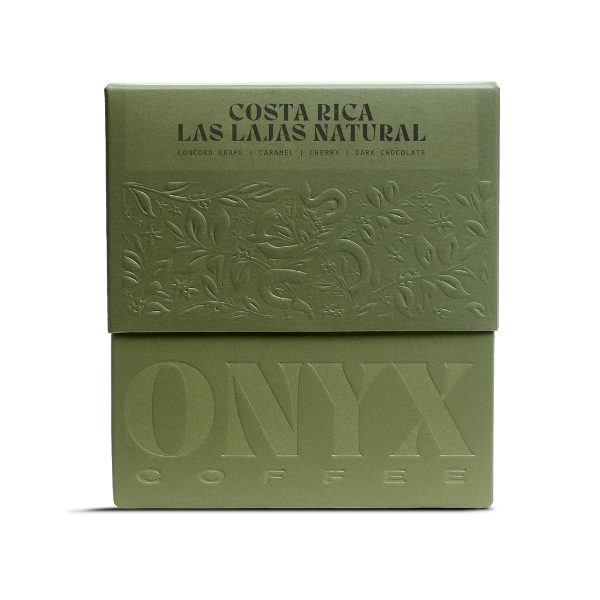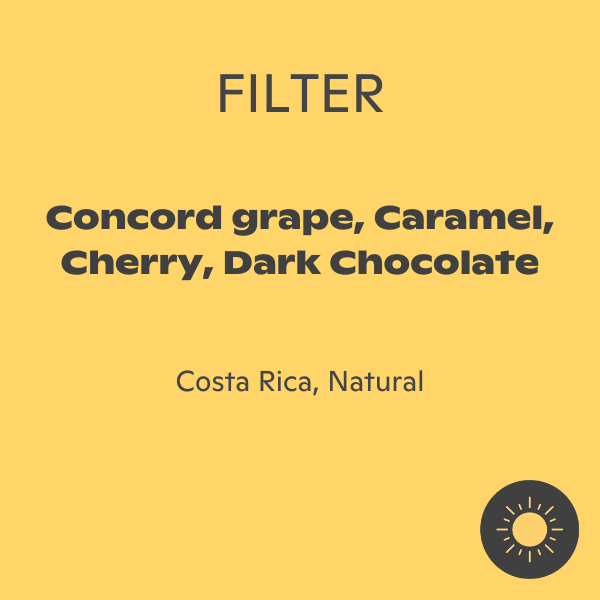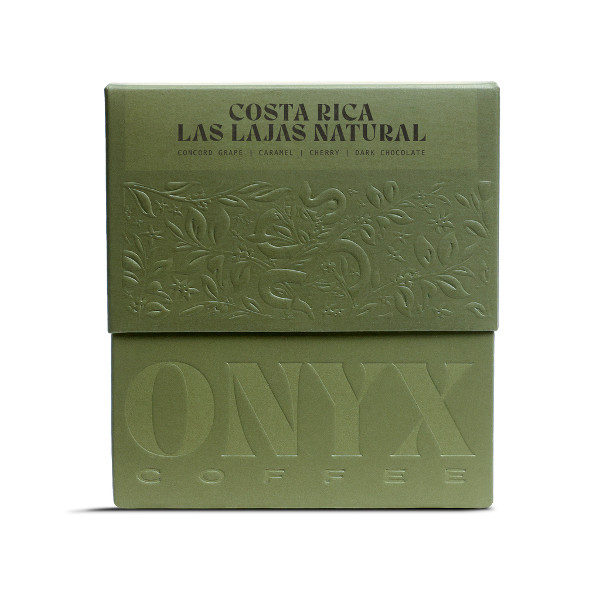 Onyx Coffee Lab
Onyx - Las Lajas: Natural, Costa Rica (284g)
Sale price
$34.80 CAD
Regular price
$0.00
Tasting Notes: Concord grape, Caramel, Cherry, Dark Chocolate
This naturally processed coffee has become a staple in Onyx's offerings from Central America. Las Lajas is the premier coffee mill in Costa Rica and this lot highlights precisely why they're heralded as the best. Expect notes of berries and a vanilla sweetness throughout.
Amazing
Amazing coffee nice and fruity, really tasty as espresso too.
Not sure which coffee is right for you?
A Beginner's Guide to Choosing Your Next Coffee Bag