Canadian Barista Championship 2018 Winner - Cole Torode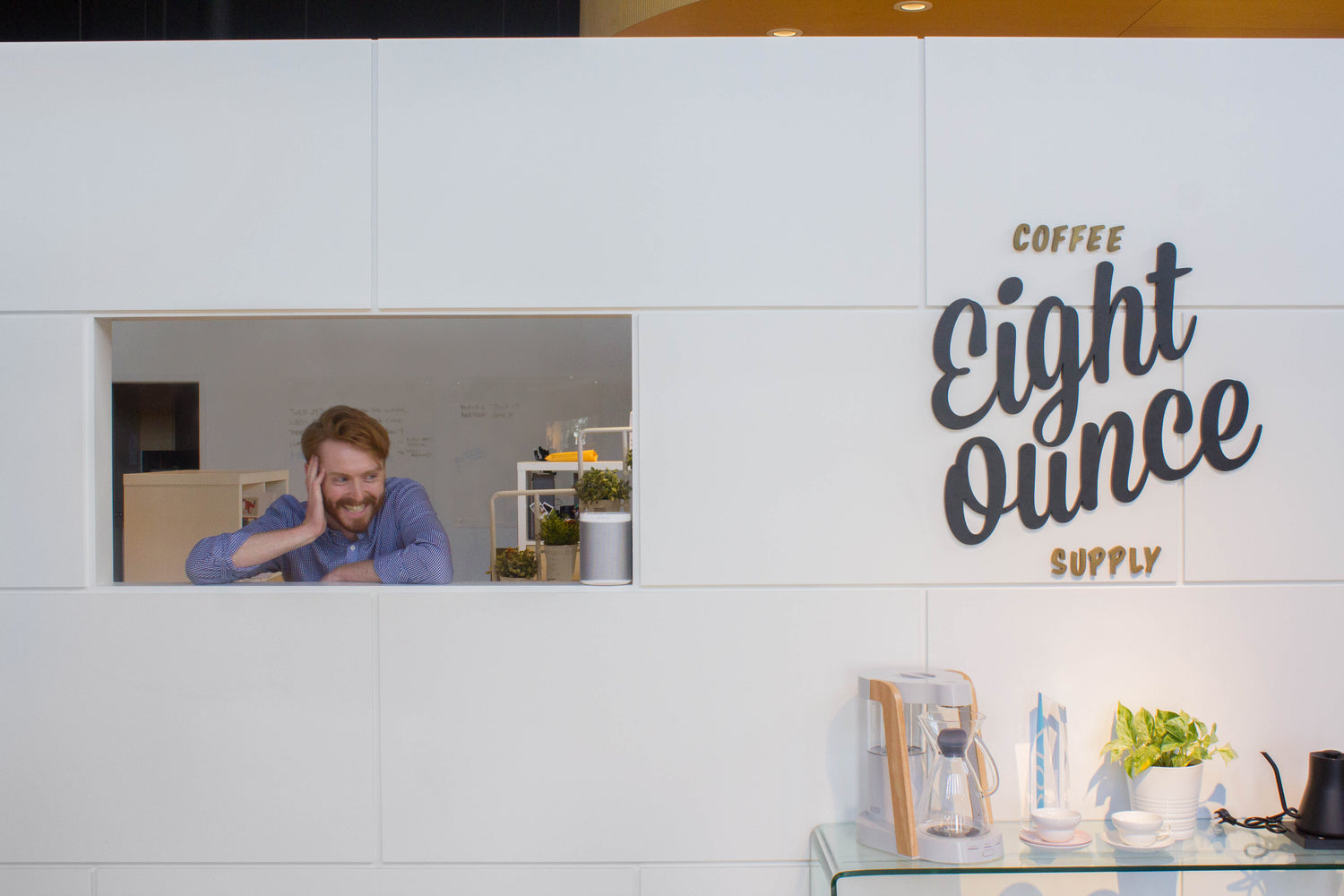 What is the hardest & most rewarding part of competing in a barista competition?
Cole: Getting up and actually doing it, keeping all aspects together including technique, sensory , speaking in front of people and not letting the tension in the room get to you. Hearing how you did, and receiving the feedback can be super challenging especially if you think you did really well.
What is one surprising thing about competing most people wouldn't know?
Cole: The amount of hours of practice it takes to prepare. It requires similar mentality as the NHL finals. Nationals I put probably 150 hours in before competing and this week I've already logged 40 hours for worlds, it's a full time job.
How are you preparing for worlds?
Cole: We reconfigured the office to inconvenience everyone working (laughs) we have set it up to the exact parameters as the set up. Running through your routine, over and over again. My brother coaches me, he inputs everything in an excel sheet, takes notes and times my intervals. It's similar to a dance routine. You have to know the choreography, practice repetitively, always be on cue while speaking and making coffee at the same time.
Do you have any advice for someone that is just starting to compete?
Cole: Practice, practice, practice. Dive into the technical score sheet, understand it and know it well. Thoroughly understand proper standards of making coffee which include consistency, cleanliness and the creation of coffee. Rosso uses the score sheet as a team when training staff, it's a great tool to use.  If you can master the technical side the sensory will come with time and practice..
What is your favorite way to brew at home?
Cole: I currently use a Kalita wave, pelican pot and a Sette grinder. My go to recipe is roughly 20 grams coffee and 350ml water. I never change the grind on my Sette and I don't know what it's set at.
Last but not least what is your favorite non coffee beverage?
Cole: I'm a fan of red wines; Beaujolais, any Pinot Noir or Gamay and H2O of course!