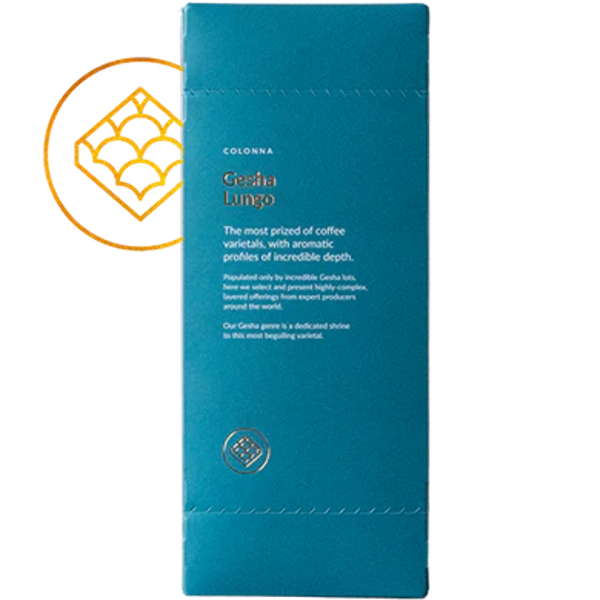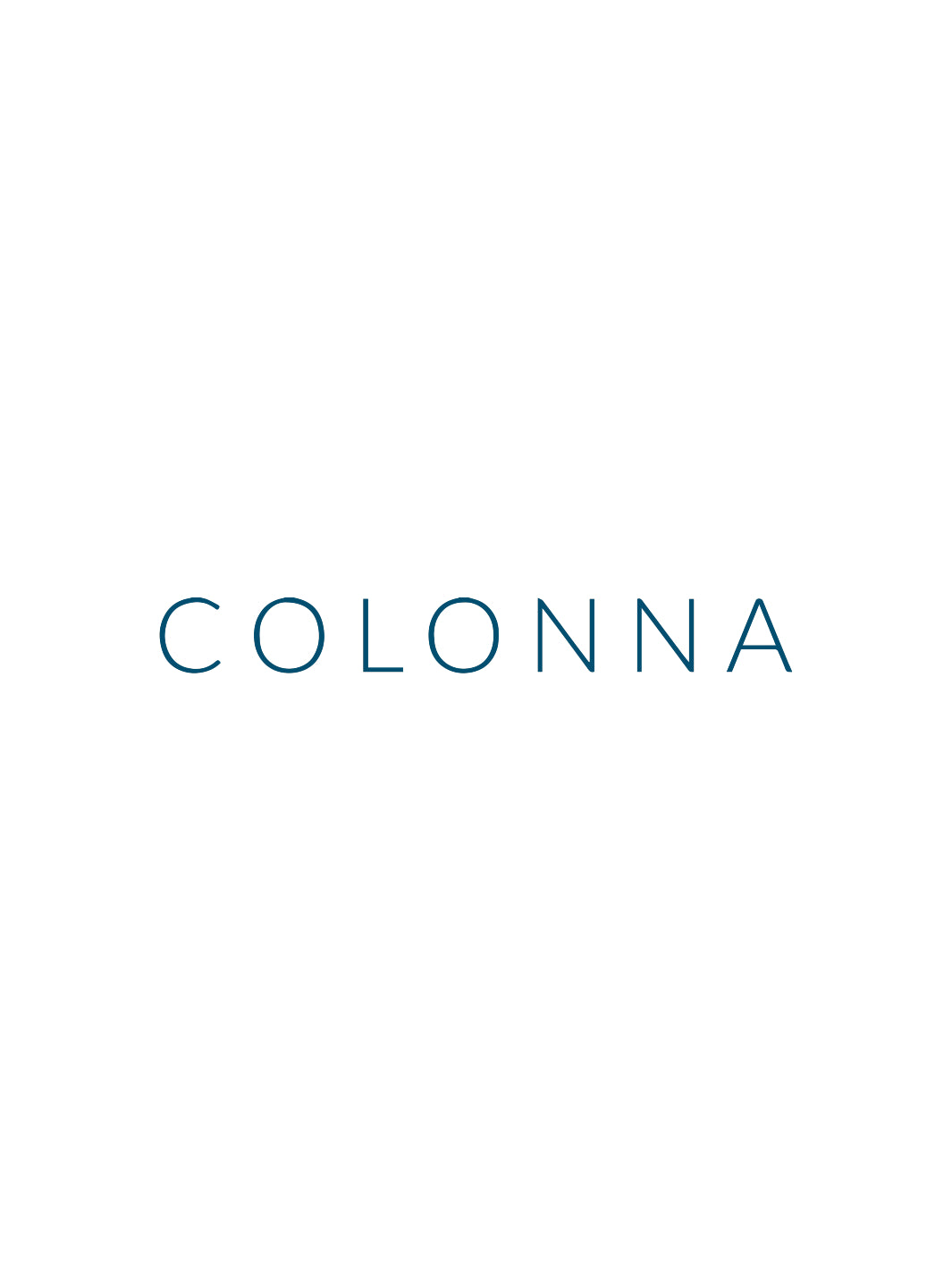 Colonna
COLONNA - Gesha Lungo, Specialty Coffee Capsules (10-Pack)
Sale price
$20.80 CAD
Regular price
Tasting Notes:
RED BERRIES - CITRUS - FRUITY | Presenting a deep and fruity cup, with an abundance of red berry notes and citric acidity, El Placer Gesha is another wonderful addition to Colonna'a Gesha range. Compatible with the Morning Machine.
Tasty
Love me some fancy coffee and it tastes even better on the morning brewer, delicate but syrupy body perfect to drink black and it even holds up with dairy !
Not sure which coffee is right for you?
A Beginner's Guide to Choosing Your Next Coffee Bag