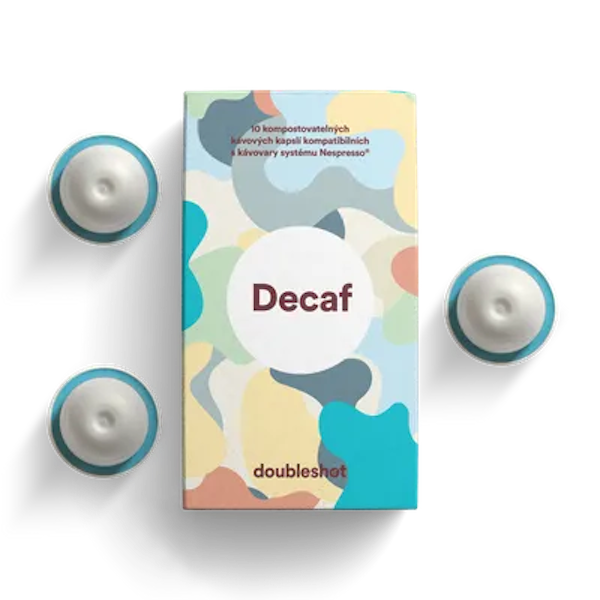 Doubleshot
Doubleshot - Decaf: Nespresso-Compatible Capsule (10 pack)
Sale price
$14.10 CAD
Regular price
Tasting Notes: Honey, Cocoa and Vanilla
The espresso you get with one of these decaf capsules tastes like honey, cocoa and vanilla. It was decaffeinated in a natural way, which only contributes to the sweet flavours.
So tasty
Love these capsules - the packaging is what drew me to them, but the flavour comes through and doesn't disappoint. It's great to be able to have some decaf at night that tastes fantastic!
Look out for compatibility
I purchased these capsules as a gift for a family member that enjoys using their Nespresso.
Unfortunately, they have a Vertuo machine, while these capsules are only compatible with the base Nespresso machine.
I recommend double-checking the version of the Nespresso machine you have before ordering to avoid needing to regift as I did.
Not sure which coffee is right for you?
A Beginner's Guide to Choosing Your Next Coffee Bag