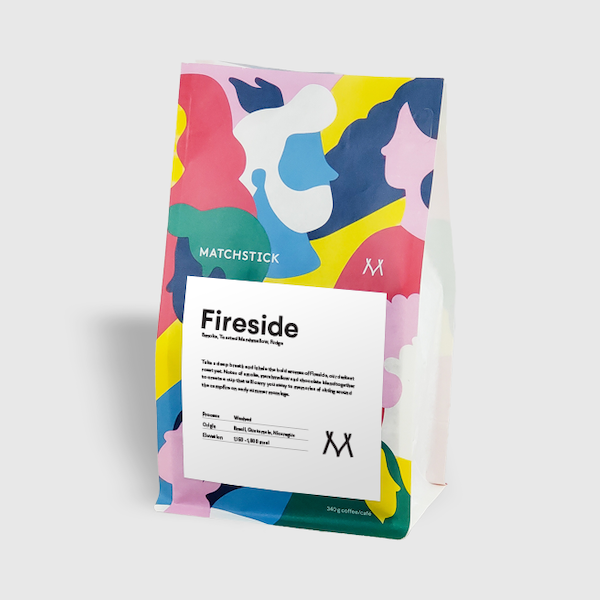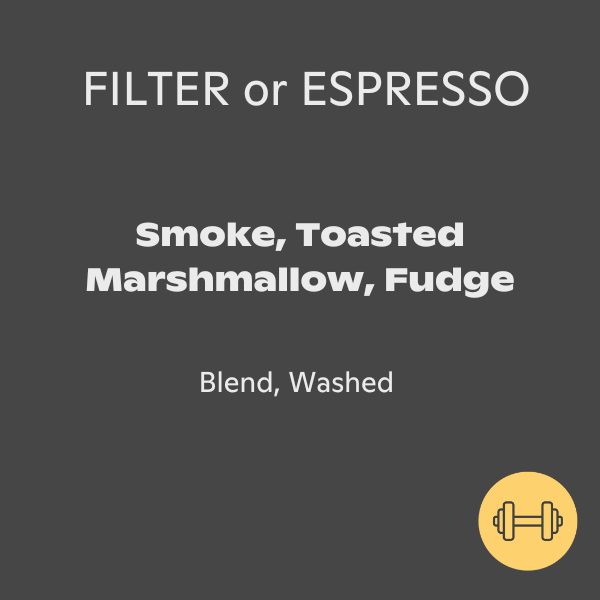 Matchstick
Matchstick - Fireside: Washed, Blend (340g)
Sale price
$21.00 CAD
Regular price
Tasting Notes: Smoke, Toasted Marshmallow, Fudge
Take a deep breath and inhale the bold aromas of Fireside, Matchstick's darkest roast yet. Notes of smoke, marshmallow and chocolate blend together to create a cup that will carry you away to memories of sitting around the campfire on early summer mornings.
Great Beginner Coffee
With Warmer, mild flavours this coffee is great for someone who is not super into the crazier flavours light roasted natural processed beans can give! If you would like a more nuanced take on classic coffee flavours this is the coffee for you.
Not sure which coffee is right for you?
A Beginner's Guide to Choosing Your Next Coffee Bag