Brew Like A Champ: David Kim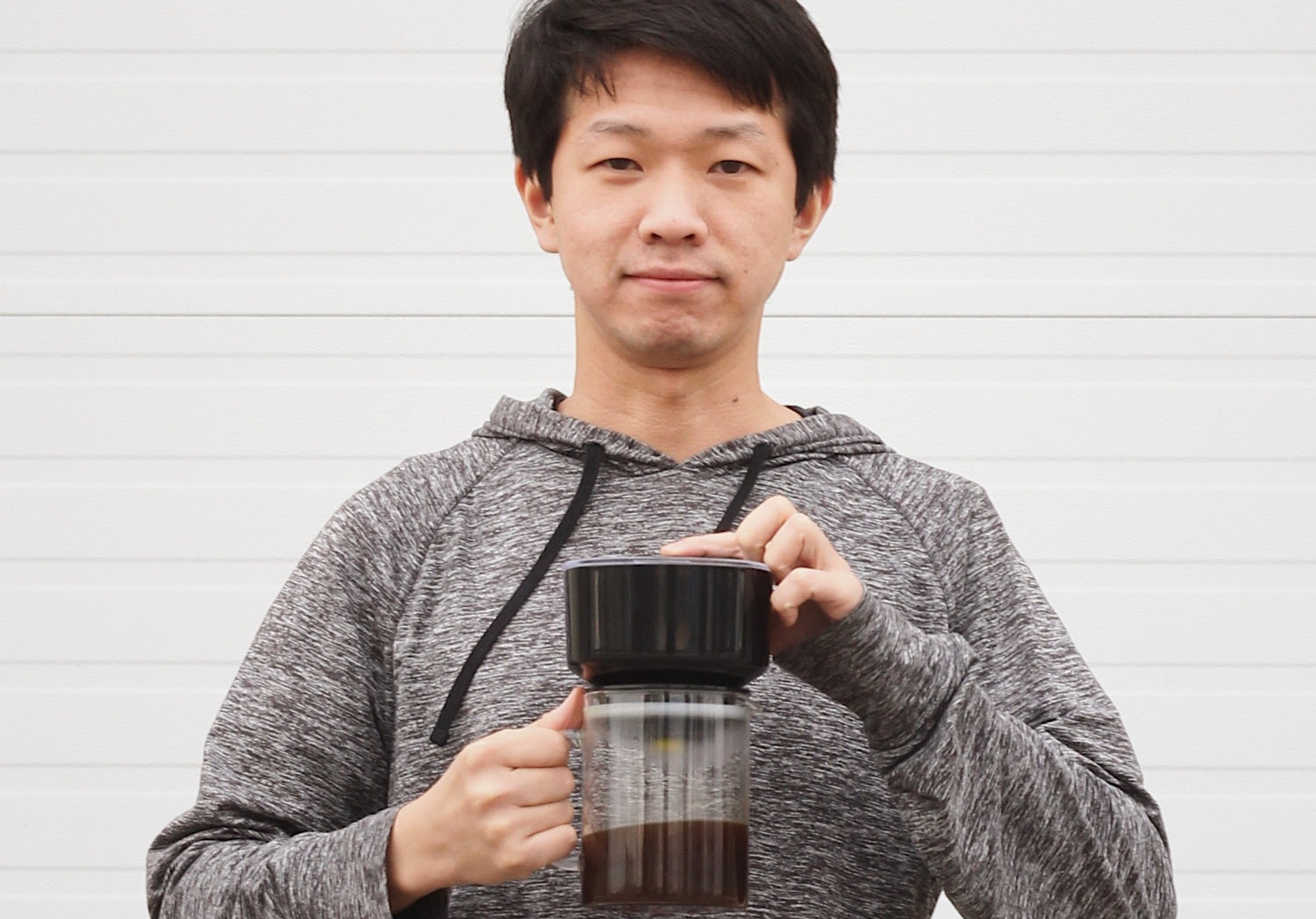 When it comes to unpredictable weather, the VacOne is a champ. Whether it's sun or rain in the forecast, this air brewer can deliver cold brew or hot coffee in four minutes or less. To help you brew like a champ, we're giving you VacOne recipes created by some of the finest baristas in Canada.

Many of you are already familiar with David Kim. For those who are not, he was the 2019 Canadian Brewers Cup Champion, 2018 Canadian Latte Art Champion, and a five-time finalist at the Canadian Barista Championship. He's the roaster behind his own coffee brand David Kim Coffee.⁠ Oh right, and he's also the Product Advocate and Coffee Curator here at Eight Ounce!

Follow David's VacOne™ Air Brewer recipe below and let us know how it turns out.




Here's a recipe to make a cup of coffee.

The benefit of using this tool is to make a serving of coffee faster and easier. It also allows you to brew coffee without thinking about the flow rate or draining time. It means you can choose your grind setting and coffee to water ratio completely based on your flavour preferences.

I like heavy, strong, complex coffee. This recipe will help you make that type of coffee.
Fine grind 20g of coffee (4 on Fellow Ode Brew Grinder)
Pour 300g of water at 96C or 205F
At 2:30, push the button
Enjoy!