Bonnie and Everett, a story from Wood's Homes.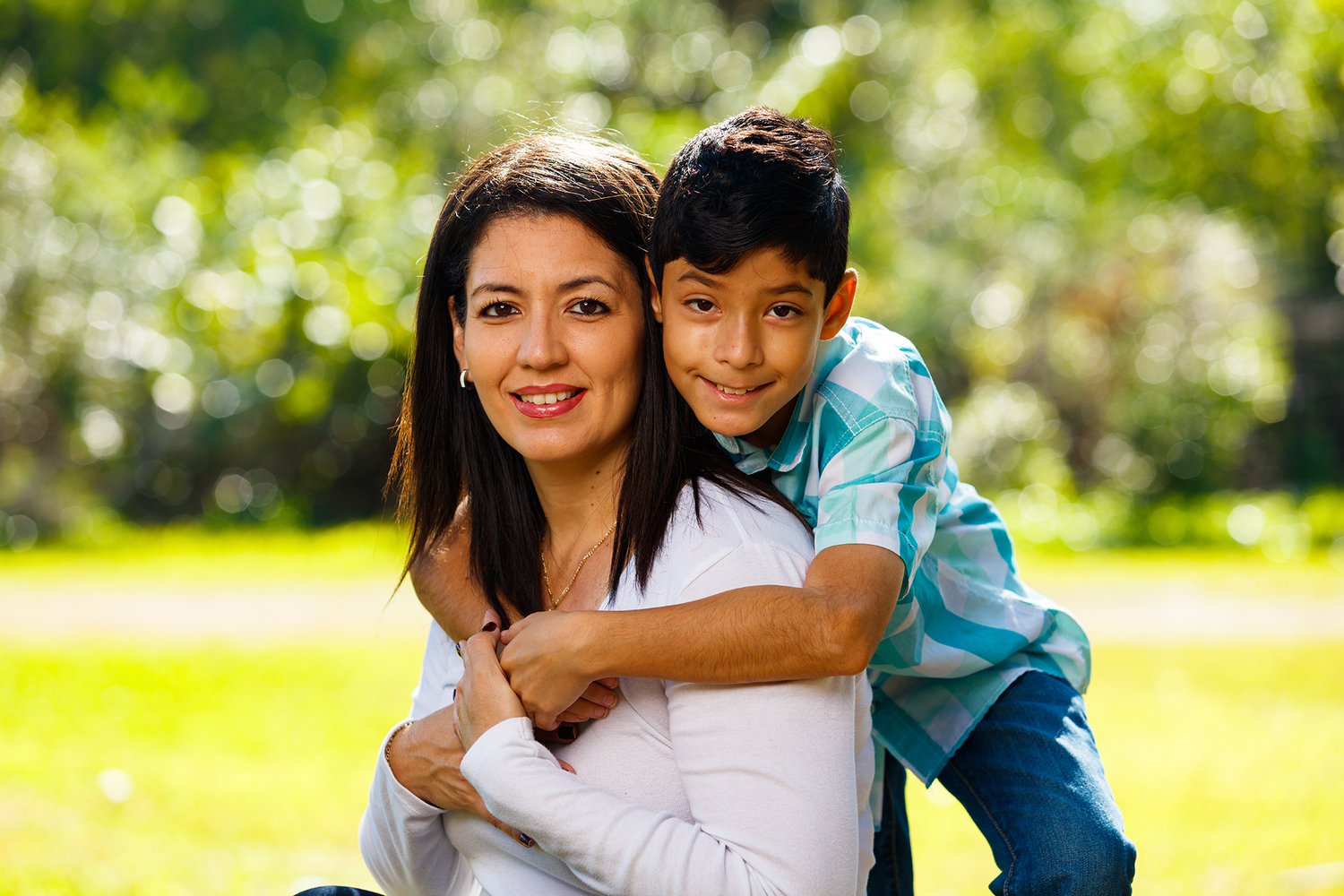 Anxiety, depression, and other mental health issues have become increasingly common, affecting our young generation in ways that demand our attention and care. At Wood's Homes we support children, youth, and families as they navigate mental health challenges. From community support hubs that offer free counseling sessions, our crisis line, the Youth Culinary Arts Program, and live-in programs we are in the community to support those in need. We have program sites across Alberta from Lethbridge to Fort McMurray.
And it's caring people like you who make our work possible! Stories like Bonnie and Everett's capture why these programs are so vital for a community to flourish.
Before coming to Wood's Homes, Bonnie didn't know where to turn. As a single mother of a 12-year-old son, she felt overwhelmed when arguments and misunderstandings erupted out of nowhere. What she didn't know then was that her son was undiagnosed with ADHD. 
Home is where the heart is. But sometimes it's also where the 'hard' is—especially when a family member is experiencing a mental health issue. Bonnie described her struggle with Everett like this:
"I have to tell you, trying to get Everett ready for school in the mornings was like pulling teeth, and fighting with him would make me late for work," she shares. "Simple tasks seemed impossible for him and I could sense something was wrong."
But without a diagnosis, Bonnie didn't know how to help him. Unfortunately, her story is not unique. 
The stigma attached to mental health is another barrier, keeping far too many people from seeking help. This only makes things harder for everyone: worsening symptoms and straining relationships.  
Your generosity makes a BIG impact. It was through Wood's Homes that Everett was diagnosed with ADHD.
For Bonnie, donor support meant family counselling and one-on-one support. She also received help navigating a complicated system of resources that she didn't know was available. Everything from workshops and crisis support to referral services and access to other healthcare specialists. 
Today, thanks to people like you, Bonnie and Everett are thriving. 
"My son is doing so much better now! It's such a relief to feel like my head is finally above water. And the best part? Our relationship has done a complete 180. I couldn't be more grateful for that," she shares. 
When you support Wood's Homes, you're giving families the resources they need to overcome the challenges of mental health issues.
Her story highlights the importance of having resources and support available for families in need.  
We rely on community generosity to give families a lifeline (in 12 different languages)! By supporting our programs, you can ensure Alberta parents have access to a strong support network when they need it most.
With gratitude, 
Bryan Goehringer
Director, Wood's Homes Foundation