How To Show Support This Trans Visibility Day and Everyday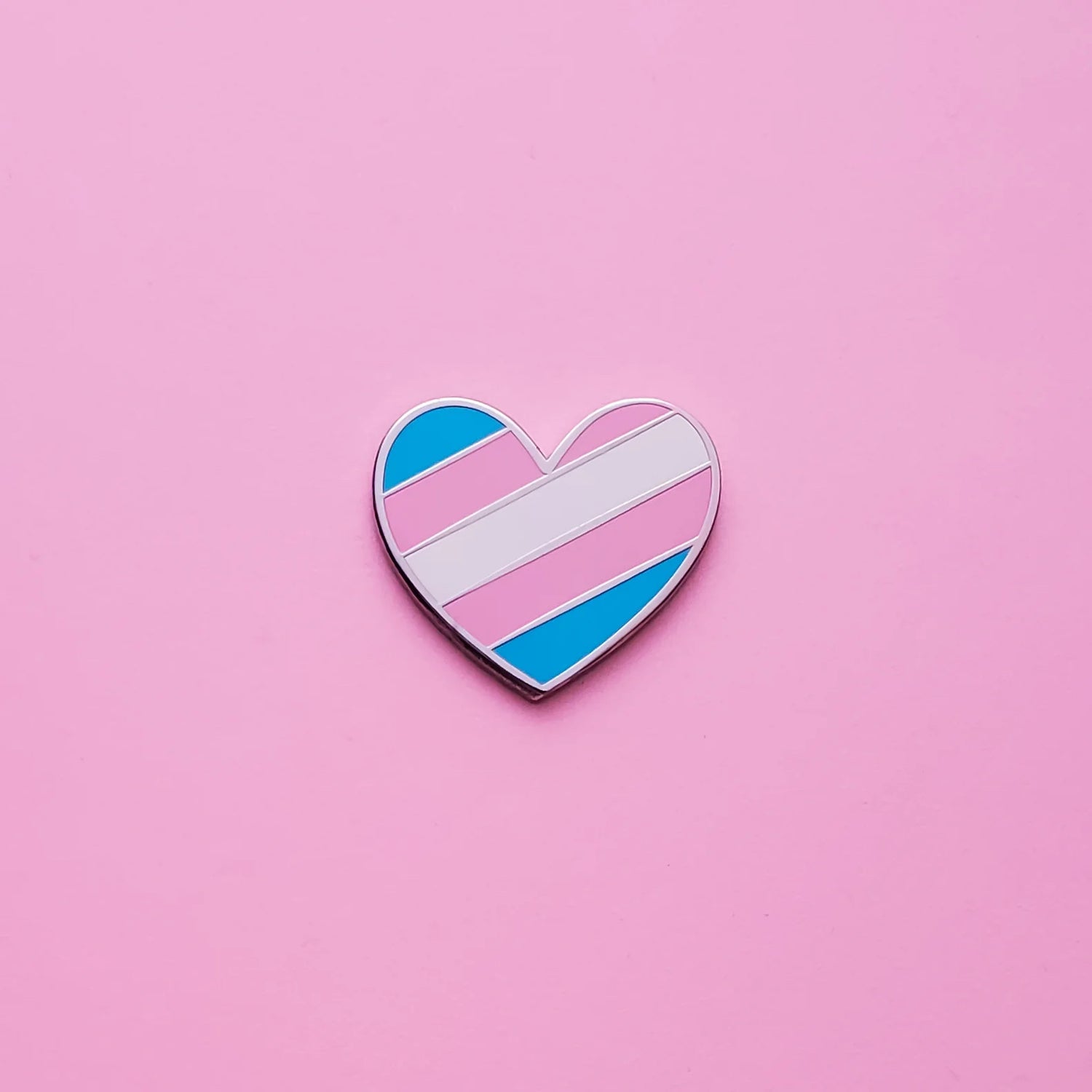 As we celebrate International Transgender Day of Visibility, it's important to acknowledge the contributions and experiences of transgender people around the world. Since its inception in 2009, this day has grown into an international movement, raising awareness of the challenges and discrimination that many transgender people face. Nonetheless, this day also celebrates their resilience and triumphs, reminding us of the enduring struggle for transgender rights and the need for continued advocacy. Our collective efforts can create a world where all people are treated with respect and dignity, regardless of their gender identity or expression.

Let's take this opportunity to honour International Transgender Day of Visibility and demonstrate our support for the transgender community. Continue reading on our sister company's website goingsomeware.com and learn how you can show your support not only today, but everyday.